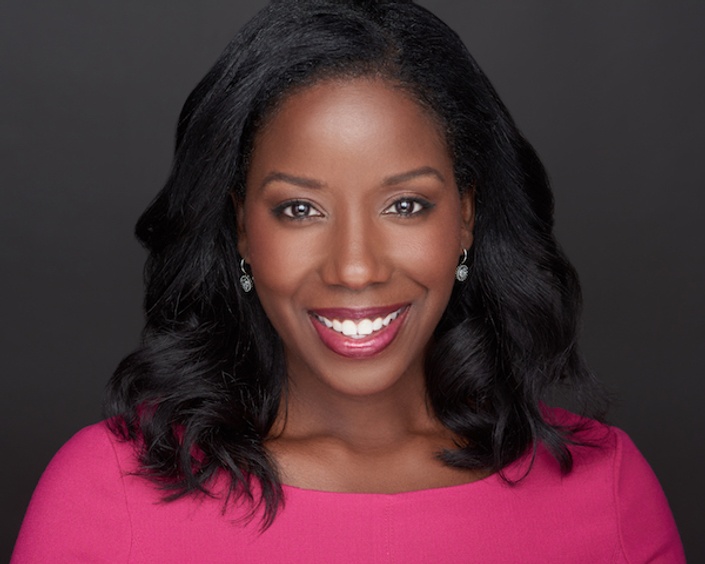 Telephone Boot Camp- Live Interactive Workshop
Everything You Need to Know About First Impressions For Your Office
Imagine having a dependable system to run your front office and never worrying about if your book will be fully scheduled.
And, imagine having a dental practice that's efficient, profitable with a team that's known for professionalism...your practice is THE place to go to for great service!
You're a wonderful dentist. Your patients love you.
But, you need more patients and more profits. Truth is that you want better than just making ends meet.
You've spent a ton on marketing and getting your phones to ring, but the patients need to come in.
If you will allow me, I'll show you how to fix your initial phone interaction, dial in to attracting raving fans and position your practice for massive profitability.
PLUS, I'll show your team how to systematize their first call and thus first impression. No more worrying about what's being said on the phone, you can spend more of your time helping patients and enjoying dentistry.
WHO AM I? AND, WHY SHOULD YOU LISTEN TO ME?
My name is Dr. Evelyn Samuel. I am a practicing dentist for over 18 years now.
I've always had a passion for dentistry and realized early on that the majority of what we do as clinicians is running the business. We weren't taught how to be CEOs in dental school.
I've dealt with frustration and disenchantment with our profession at times. However, I knew there had to be a better way.
And, because I have a need to always be prepared, throughout the years, I've hired business coaches and developed systems that allowed my practice to operate in the top 1 % of comparably- sized dental offices in my state and adjacent states for efficiency, service and performance.
Since finding systems that work, it's been my mission to help other dentists. You don't have to reinvent the wheel.
Who is Telephone Boot Camp for?
New Hires

Front Office Team Members

Teams That Cross Train

Dentists who want their front office teams to convert more patients

Offices serious about scheduling more new patients
Say What?!?!
This Live workshop focuses on the message your office is conveying to its customers.
Attendees will discover effective communication skills that increase your bottom line:
- why no one should ever answer your phone until they've completed "phone bootcamp:
- the real reason patients aren't scheduling
- how to get everyone on the same page with a consistent message
- how to get patients to show up for their appointments
- what to say, and more importantly, what not to say when handling perspective guests seeking your practice
Your Instructor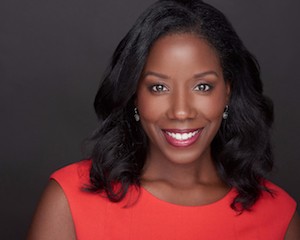 Dr. Evelyn Teague Samuel practices general and cosmetic dentistry in Northern Virginia. She is also a dental practice efficiency coach, speaker, and author. Her newly published book, 100 Things I HATE/Love About Dentistry: A professional's guide to efficiency, profitability and sanity! (available through Amazon.com, barnesandnoble.com and on her personal website, drevelynteaguesamuel.com) serves as a management guide to aid dentists in running better businesses and delivering better patient experiences. For more information on practice management coaching or about her book, contact Dr. Samuel at [email protected]
This is a 90 minute live interactive workshop with Dr. Samuel. Session will be conducted via Zoom medium. * Pricing is per attendee. For Live workshops/groups or booking speaking engagements, email [email protected] for more information.
Next Live Workshop Date - TBD
Contact us to be placed on waiting list.
*Limited spaces available*